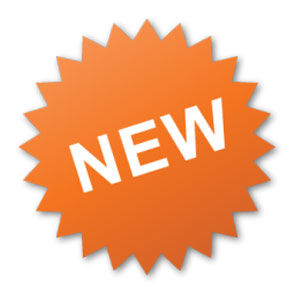 Authority Issues Request For Proposals from Qualified Development Teams to conduct the Final Build-Out at MidTown's MarketPlace Townhomes Development.
The Harrisburg Redevelopment Authority is seeking qualified Developer for a Final Buildout of MarketPlace Townhome Development. Subdivided lots are ready for the construction of custom townhomes.
Builders, developers or interested parties are invited to bid on all improved and unimproved lots through this Request for Proposals.
Being a total of 67 parcels, most are contained in approved 1991 and 2009 Land Development Plans.
Proposals must be received by 4:00 p.m. on
2 August 2021,
and must be delivered to the attention of:
Bryan Davis, Executive Director
Harrisburg Redevelopment Authority
Rev. Dr. ML King City Government Center
10 N. Second Street, Suite 405
Harrisburg, PA 17101
Direct Questions to:
Bryan K Davis, Executive Director
(717) 255-6639
Fax: (717) 238-5342
bdavis@hra-harrisburgpa.org
Download Request For Proposals PDF!
---
BROWNFIELDS ASSESSMENT PROJECT

HRA administers a Community Wide Brownfield Assessments Project (Assessment Project) funded by the US Department of EPA.
The Assessment Project can perform environmental assessments on "brownfields" which are vacant commercial property or land containing environmental contaminants in ground, its facilities or its airflow due to a history of industrial use. The term "Brownfield" is also used to describe property that only "may have" or even likely do not have any contamination but are affected in character due to proximity to other brownfields. Environmental Assessments serve to resolve any question about a property's environmental condition and to determine the type and nature of contamination if any exists at all. These assessments are conducted for determination purposes only without any condition or requirement of enforcement by this project
The Assessment Project is a continuation effort based on a previous 2017-2019 EPA Brownfield Area Wide Plan of South Allison Hill Industrial Park, and expands to include industrial parts of Cameron Street paralleling the Paxton Creek and around the Harrisburg Transportation Center.

Click for video about the
HRA EPA Community Wide Brownfield Assessment Project

Click for the EPA South Allison Hill Brownfield AreaWide Plan download;
Appendix A download; Appendix B download